Assemblies
Private Parties | Public Events | Business Events
In this Historic Assembly Building we host gatherings for Private Parties, Large Meetings, Corporate Retreats, and so much more!
Let us help make your special event truly memorable!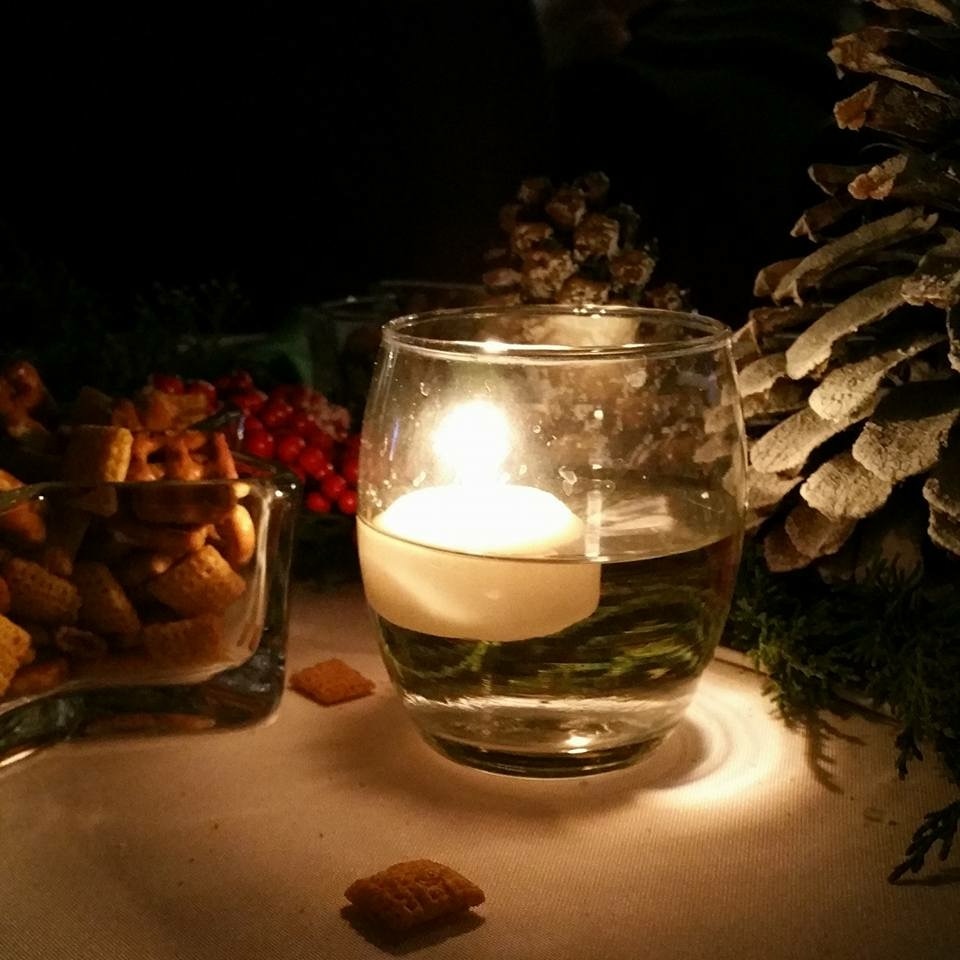 Celebrations of Life
The Assembly Building offers a welcoming gathering space and flexible seating for celebrations of life. The rental can be customized to your needs.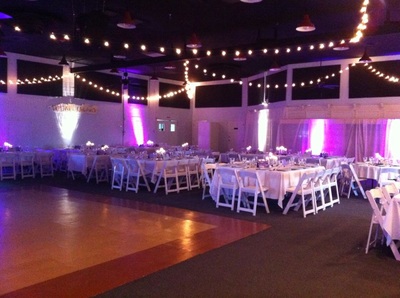 Private Parties
This private event space is ideal for networking events, holiday parties or any other type of celebration you can dream up. The Assembly Building can host up to 250 people.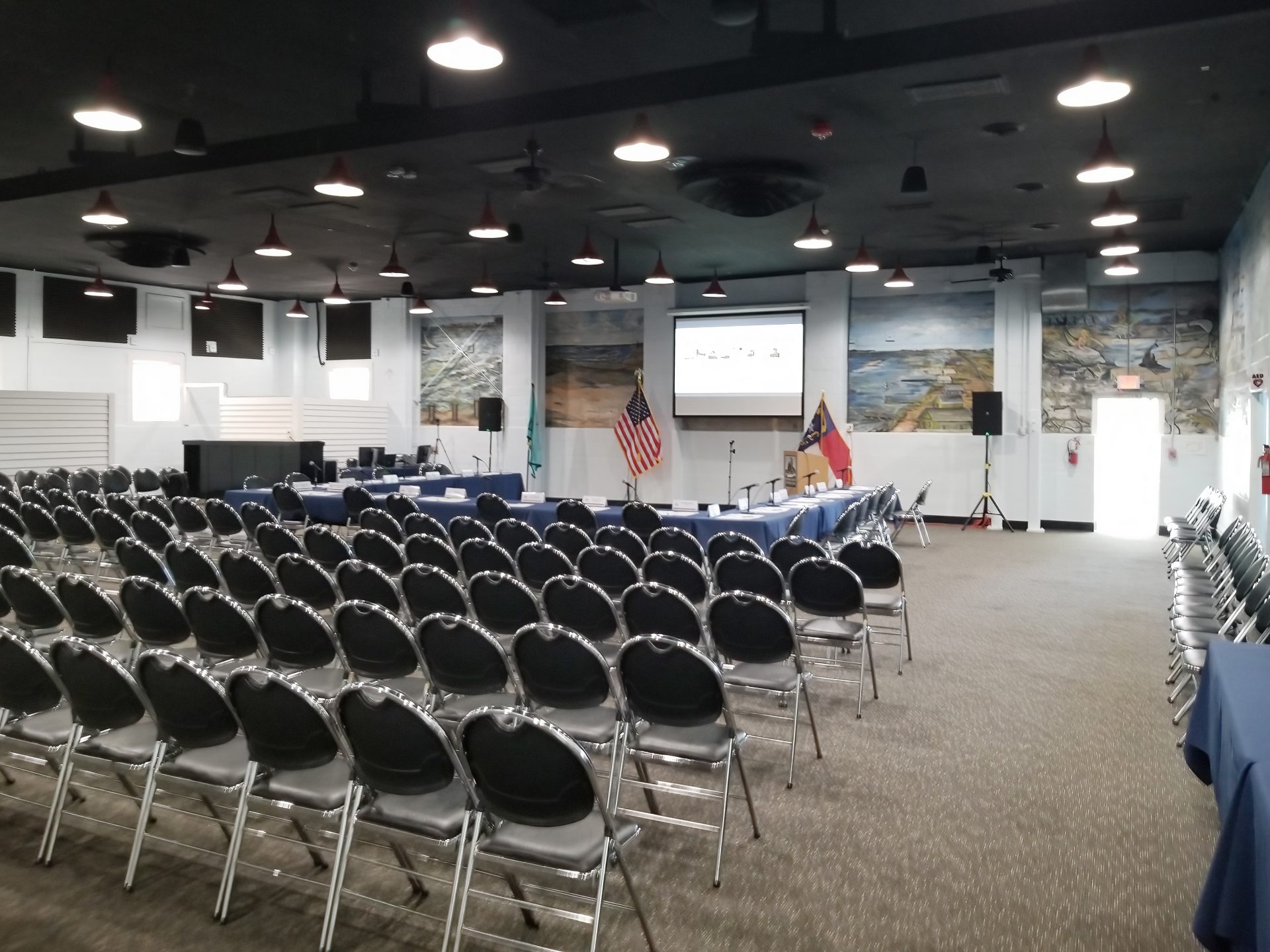 Business and Public Events
This private event space can accommodate large networking events, such as Conferences, Public Forums, Workshops, or Outreach Programs.
Book your next event
Let us know how we can make your wedding or special event truly memorable. Just send us a note below and we will contact you to get all the details and answer any questions.