Weddings
Such a large space at The Historic Assembly Building ensures plenty of room for a dance floor and all of your family and friends!
We have a list of event planners to assist you in making sure your special day is truly memorable!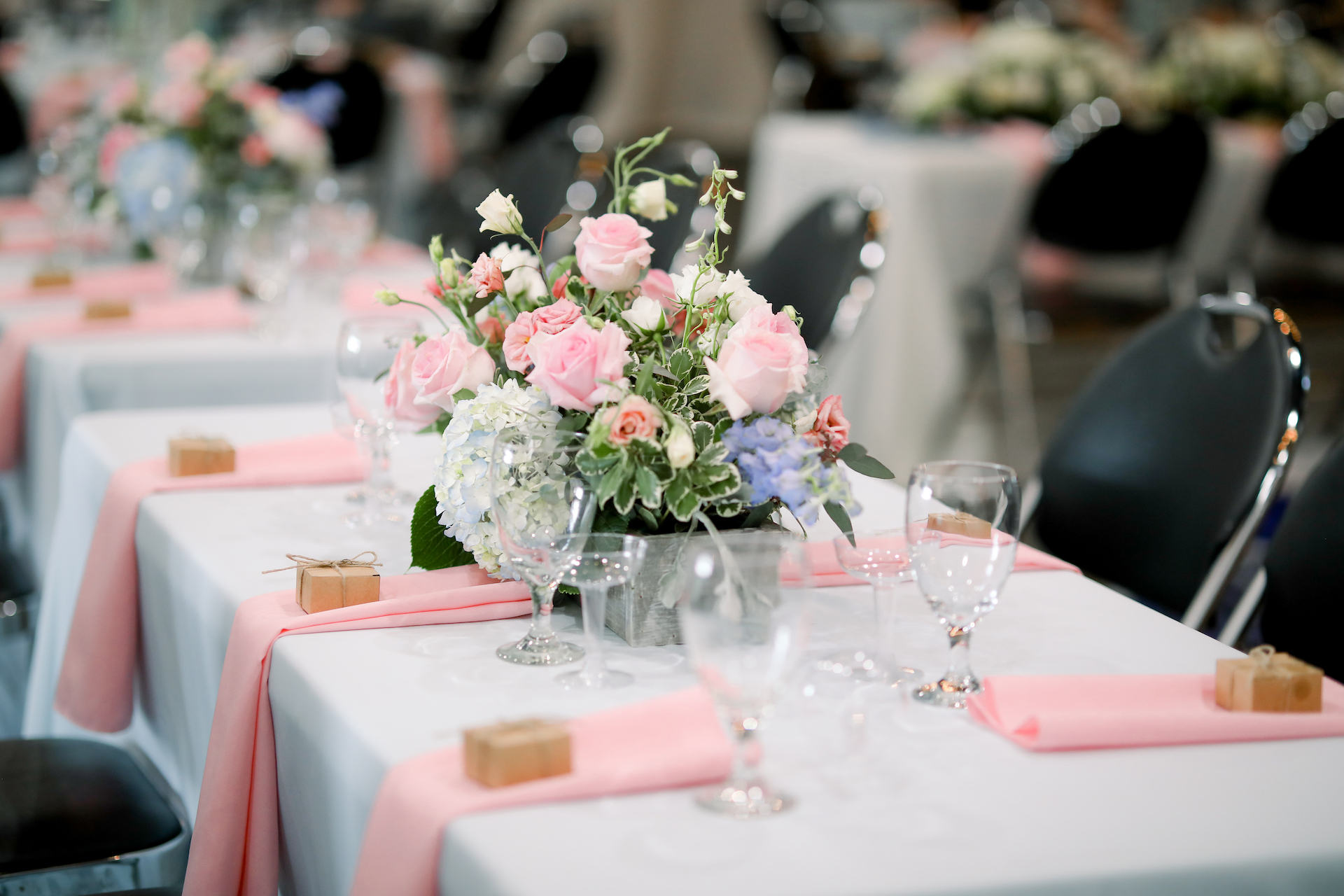 3 day event Friday/ Saturday/ Sunday
Perfect for large weddings. It provides you plenty time to organize your special day!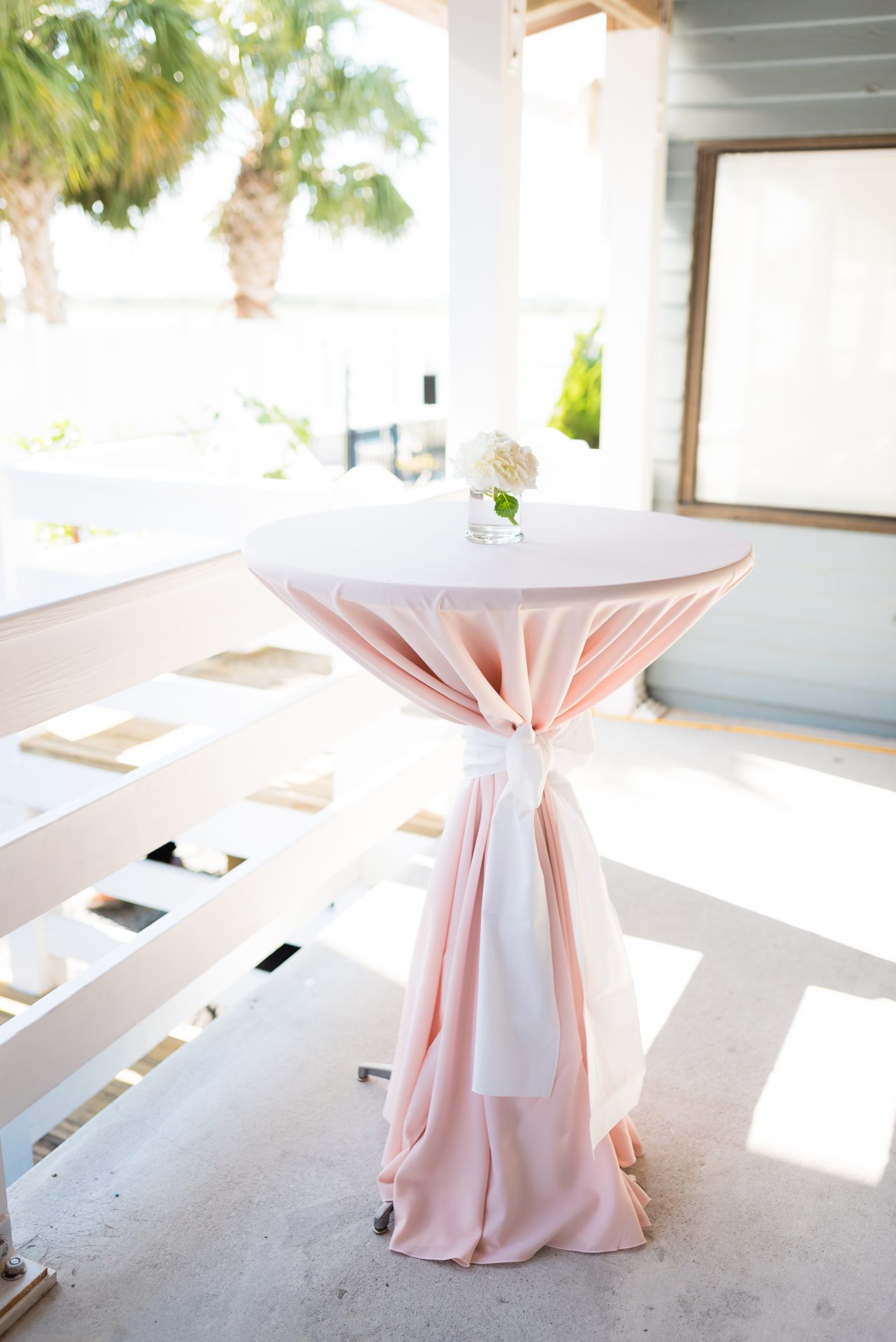 On the Day
Available Monday to Thursday for small weddings
The Historic Assembly Building was designed as an assembly building for the World War II top secret operation called "Operation Bumblebee". The original guided missile program.
The building was refurbished by the Historical Society of Topsail Island as a meeting place (assemblies) for weddings, conferences, workshops, public events, and private parties and has been in operation for over 2 decades. Amenities include full kitchen, side rooms, dance floor, banquet tables and chairs, large parking area, and 250 person capacity
Book your next event
Let us know how we can make your wedding or special event truly memorable. Just send us a note below and we will contact you to get all the details and answer any questions.